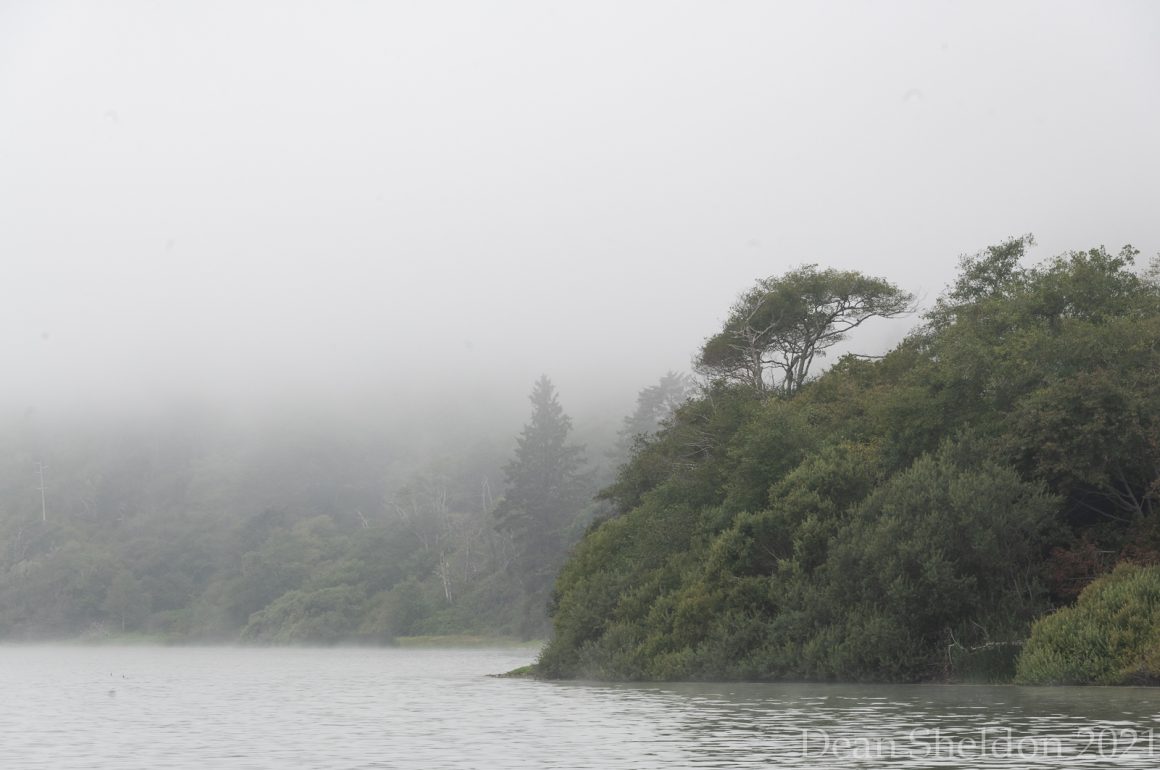 California is massive. It took 6 hours to drive from San Francisco to make it to our Air Bnb just South of the Red Woods.
Was it worth it? Uhhh, hell yeah.
We rolled in around 11 PM, or what felt like 2 AM, then passed out. The morning came swiftly, and it was foggy all around the air bnb and the beach which lingered below the cliffs.