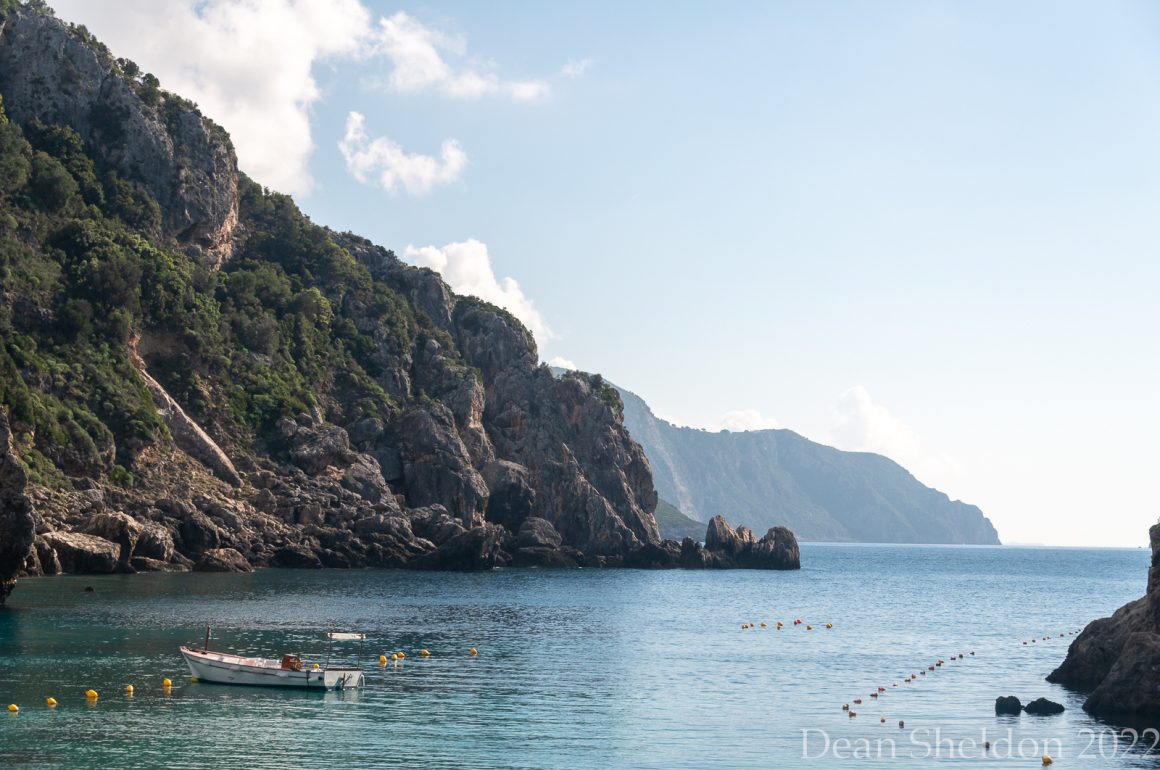 Greece
Over the next few weeks I will release some pictures from Greece. Simply said, it was beautiful. The short poems below were written by myself on the way to Corfu Island.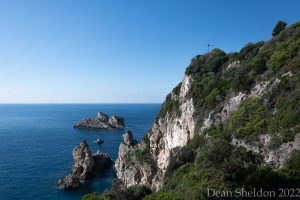 Crystal blue oceans,
Mediterranean Sea,
Content in its place.
Mountains high,
Sheer Cliffs dive,
Sun's light shines white upon exposed stone.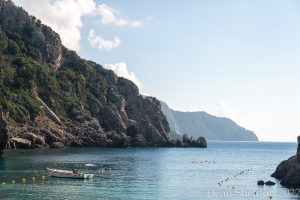 White dots, like sand, speckle the mountain's base.
A fungus, a parasite? Making it's home on the earth.
Red topped homes speckle the horizon, not yet dominating the light green prairies covering the towering hills.
An island.
Stone cliffs, topped trees, fertile soil exposed to air.
Caves, among breaking shale, hide light from the day.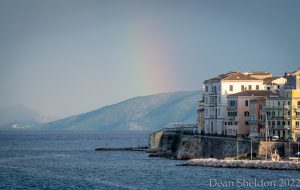 Water patters against my face,
Rain falls from the cloud blotched sky.
Water splashes from the sea below,
joining the white noise of constant wind.
A rainbow, vibrant with red, orange, yellow, to the unseen, follows in a circle,
moving with the me, in front of the mountains, and well below the visual water'a horizon.
Seconds is all I have, before it slowly fades away. Fleeting. Temporary. Just like the moment. But enjoyed.
The white mountains are a grain of sand within the beach of mountains that Greece has. Forests, planes, alpines- it has it all, in excess.