High Peak Wilderness, New York is one of America's largest preserved lands. The High Peaks Wilderness features 275,460-acre of pristine natural beauty and is the largest wilderness area in New York State and the second largest wilderness area east of the Mississippi. See more
There are many beautiful lakes to enjoy. We camped at heart lake.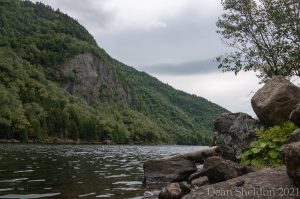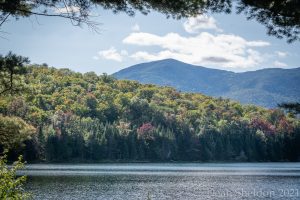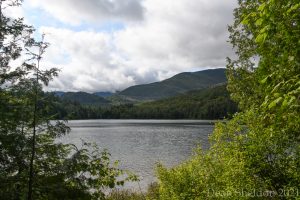 So many pretty sights to see big and small.